About Otto Tiles & Design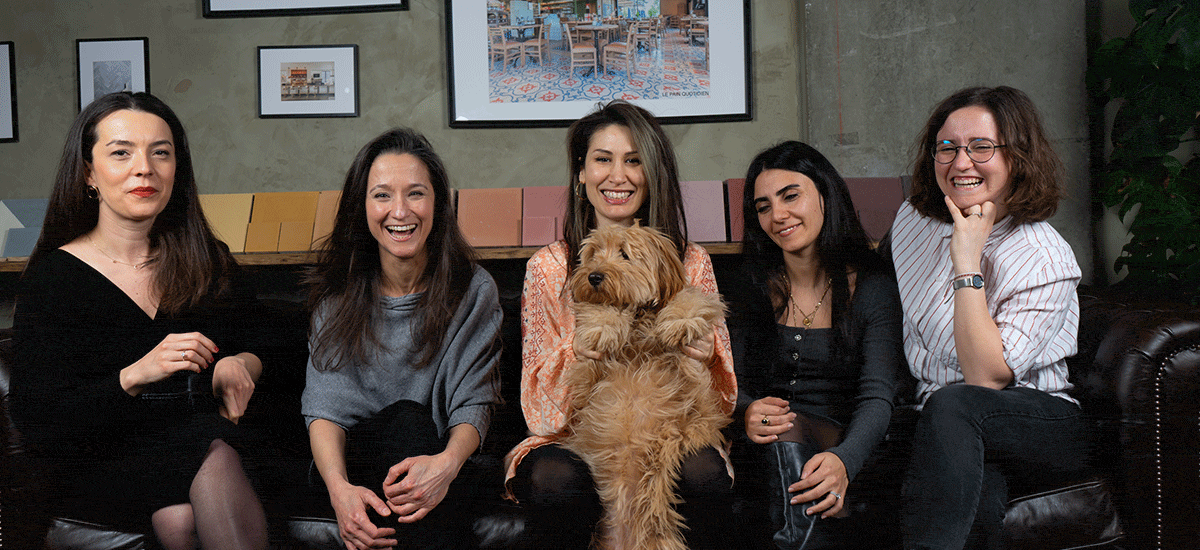 Welcome to Otto Tiles & Design
Otto Tiles & Design is a London based contemporary tile company with a rustic touch and the provider of unparalleled quality artisan tiles.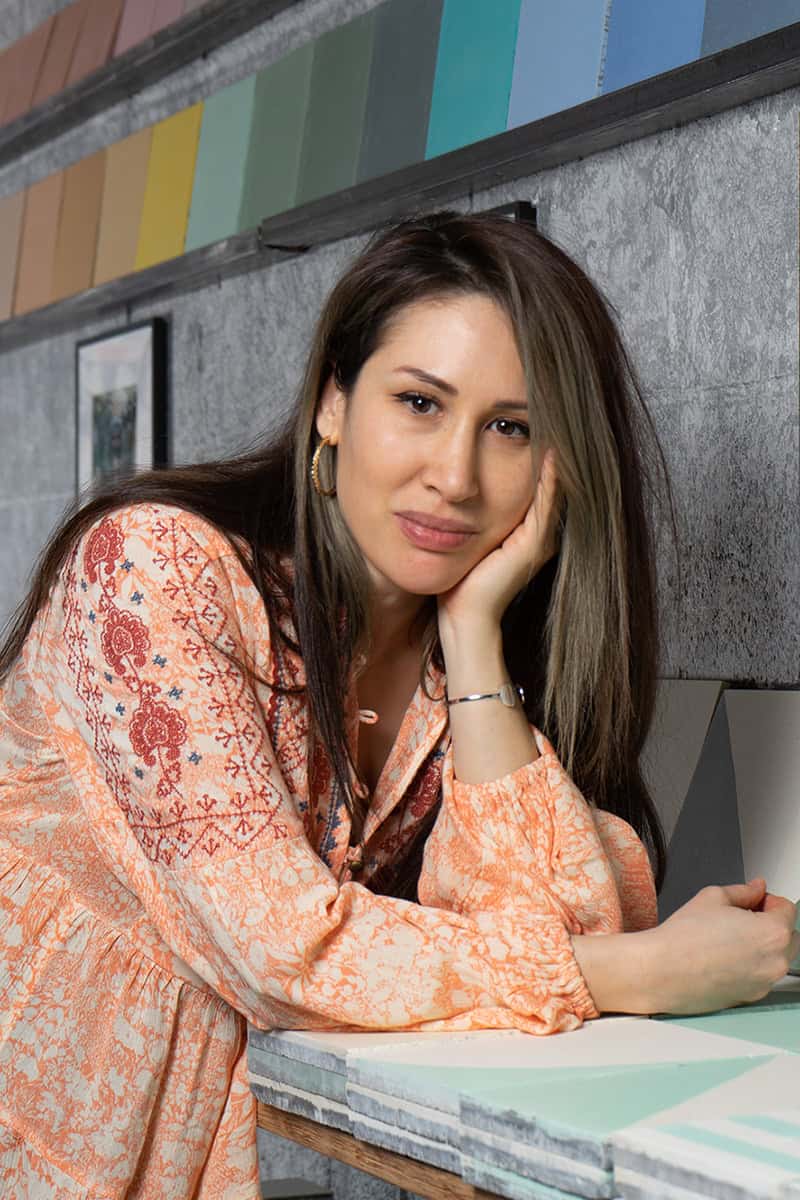 Damla Turgut
Founder & Creative Director
"I realised there was a gap in the design world for a blend of my homeland's culture and art with a contemporary, rustic touch. I am inspired by Turkey, and the many civilisations and cultures who have called it home, mixing these traditional patterns with contemporary art to create something new and unique"
Born and raised in Istanbul, Founder and Creative Director Damla Turgut began her career in finance law. In 2014, frustrated with the lack of designed tiles on the market, she established Otto Tiles & Design in Istanbul. Trilingual, and with a passion for art and design, Damla is now based in London where she opened her second showroom in 2019. With its mix of contemporary, fashion-forward designs, high-level end-to-end management and quality control, Otto Tiles & Design has quickly established itself as a leader in the tile market.
Damla designs her tiles in London, and they are crafted by hand in Turkey by skilled artisans using traditional production methods. Guided by the ancient art and handicrafts of her Turkish homeland, she mixes traditional aesthetics with contemporary style to create unique and beautiful tiles and interior design. This blend of ancient and modern, East meets West, modern and rustic, is what makes Otto Tiles & Design truly special, and helps Damla's stunning designs stand out.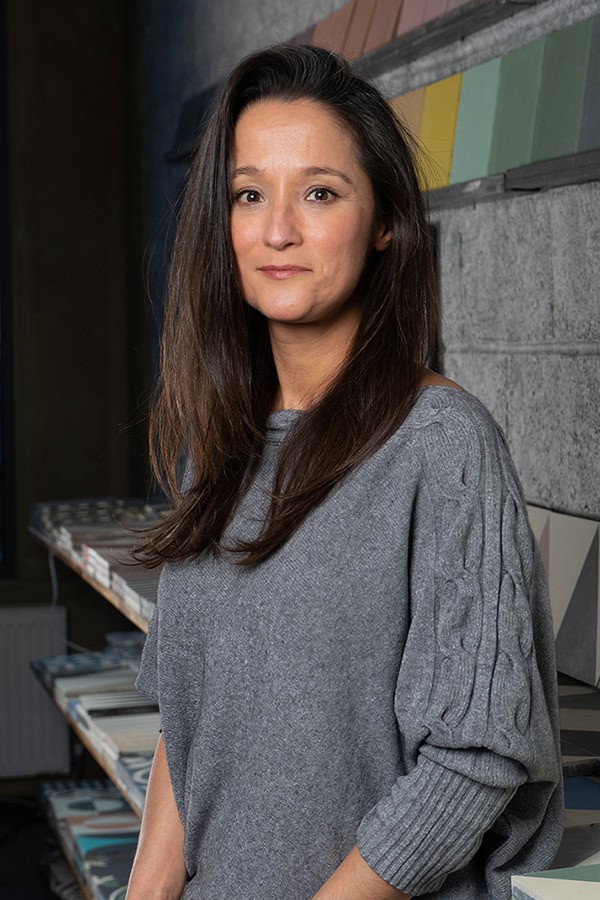 Fidem Ozgenlik
Director, Otto UK
Fidem is responsible for end to end after-sales customer services as well as all the B2C and B2B Otto e-commerce operations. She is obsessed with details and a problem solver.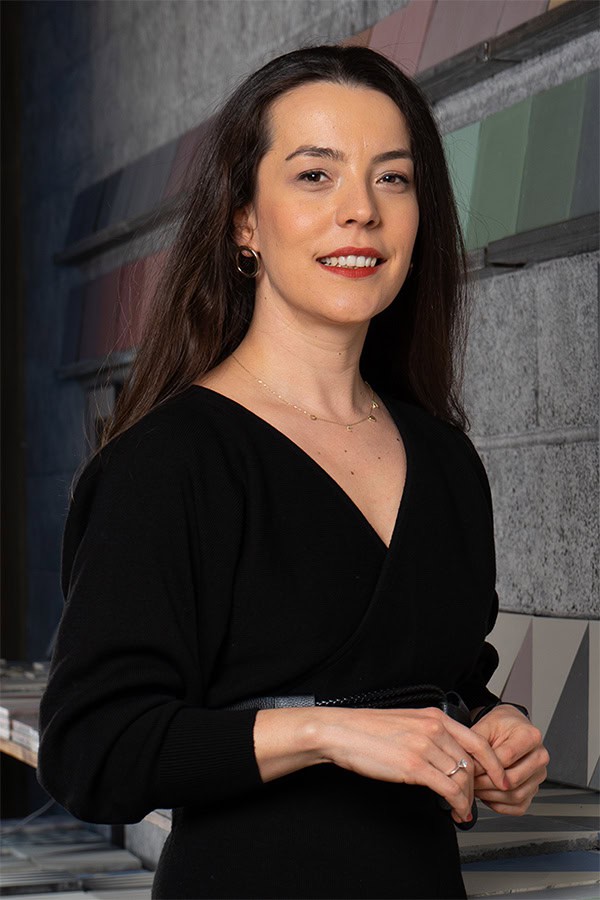 Iren Kariksiz
Sales Manager
Iren is our extroverted sales manager. She is always amusing and helpful with the customers. Once she identifies a lead, she doesn't stop until close the deal.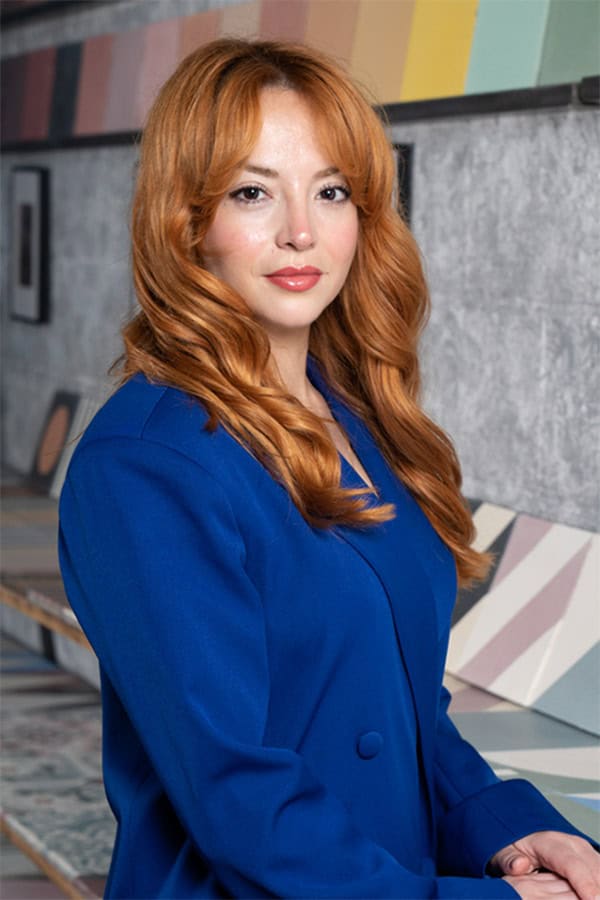 When it comes to finance and banking operations, Elif is the one. She is precise and accurate. Once she concentrates, it's hard to reach her.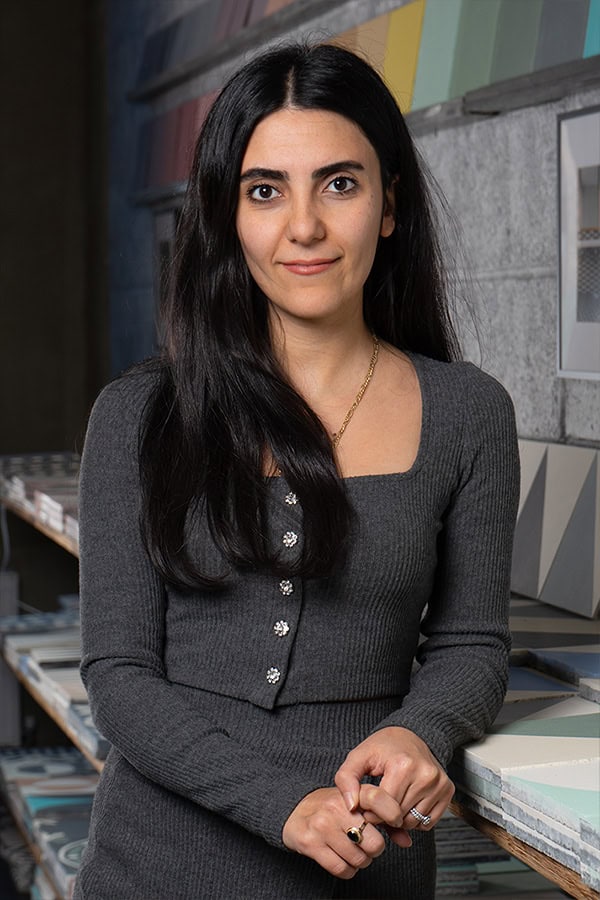 Burcu Aksoy
After Sales Operations
Burcu carries out one of the most crucial parts of our operation. She is responsible for coordinating and shipping all consumer and business clients.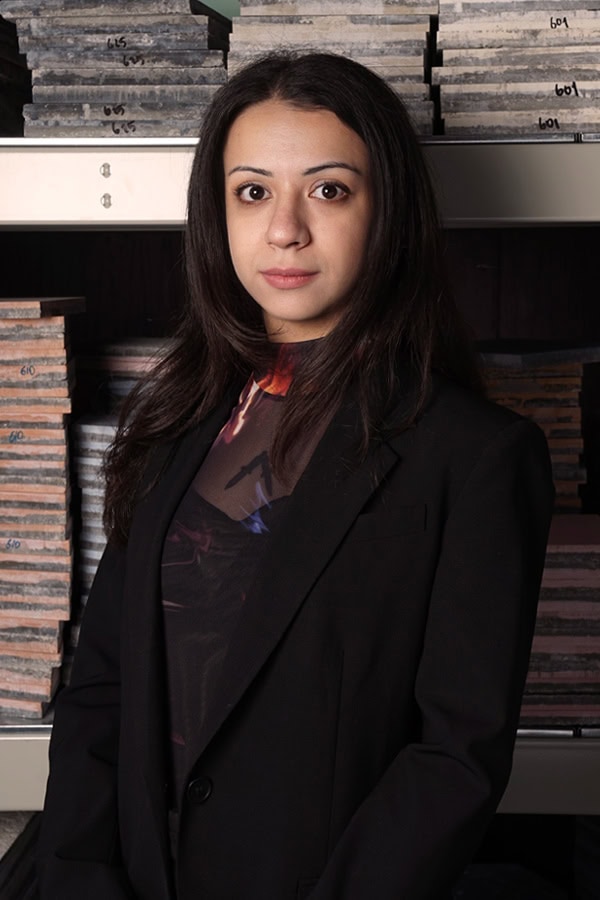 Eysan Guney
Sample Coordinator
Eysan is our sample coordination in the London office. She is responsible for sample stocks, shipments, and customer follow-ups.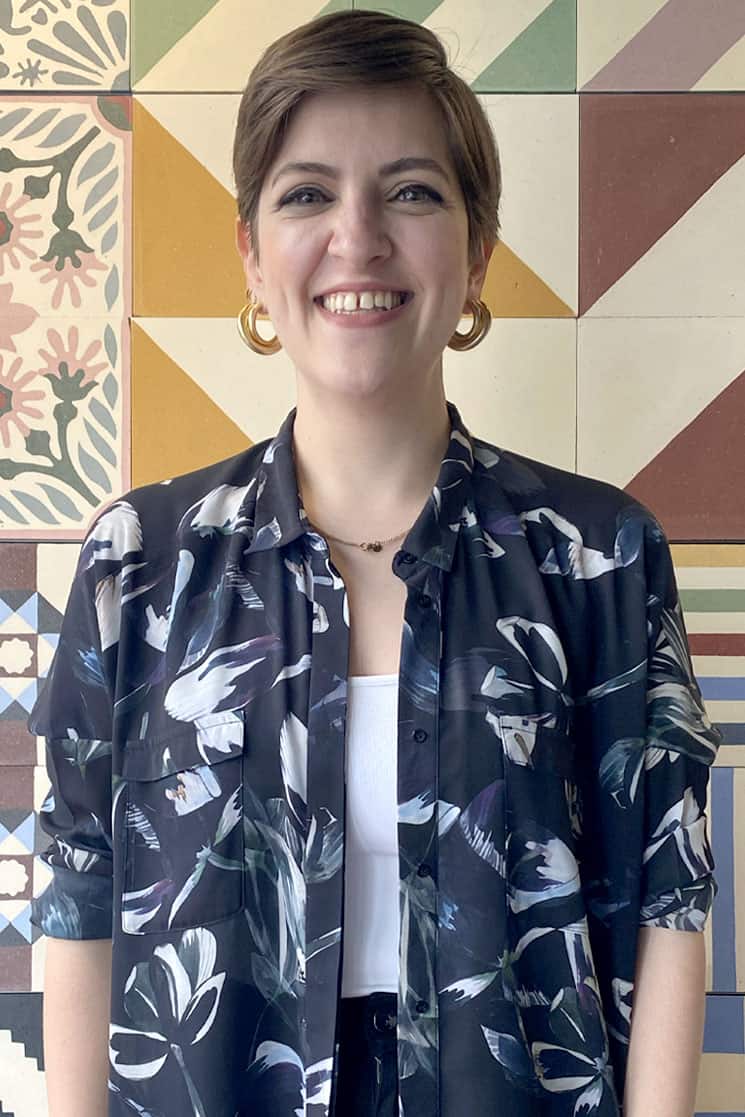 Eda Goksahin
Director, Otto Istanbul
Eda is our multi-talented head of the Istanbul office. Besides her artistic and management skills, she also responsible for all coordination of international shipments from New Zealand to Canada.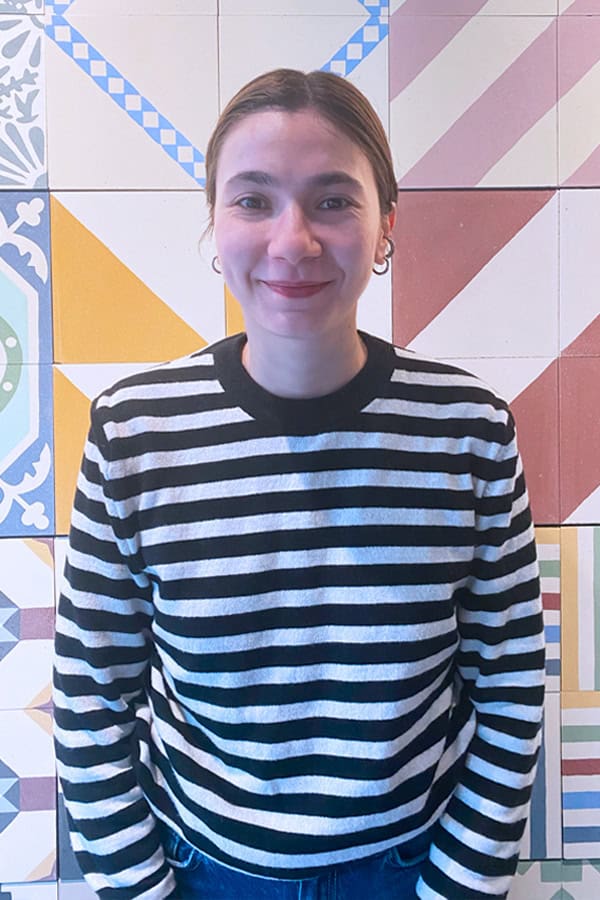 Esra is a highly talented designer. She designs all the visual materials of Otto. When it comes to speed and efficiency, she is the one.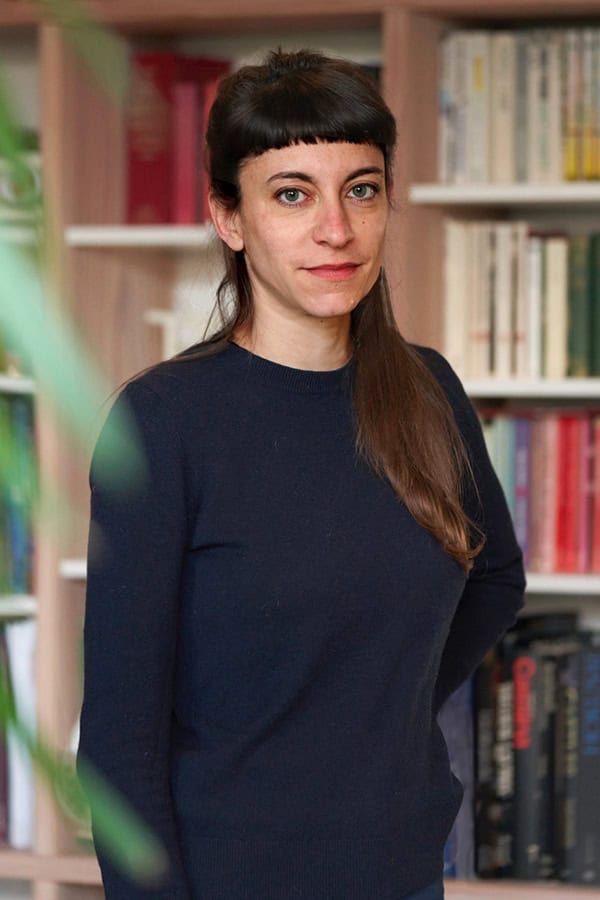 Camilla Masi
Interior Designer
Camilla is your multi-talented interior designer who brings the Italian touch and style. She helps to create striking spaces according to your taste.
Vedat Sen
Senior Export Specialist
Vedat is our experienced Export Specialist who makes our worldwide shipping possible. He is responsible for dealing with complex export bureaucracy and custom clearance.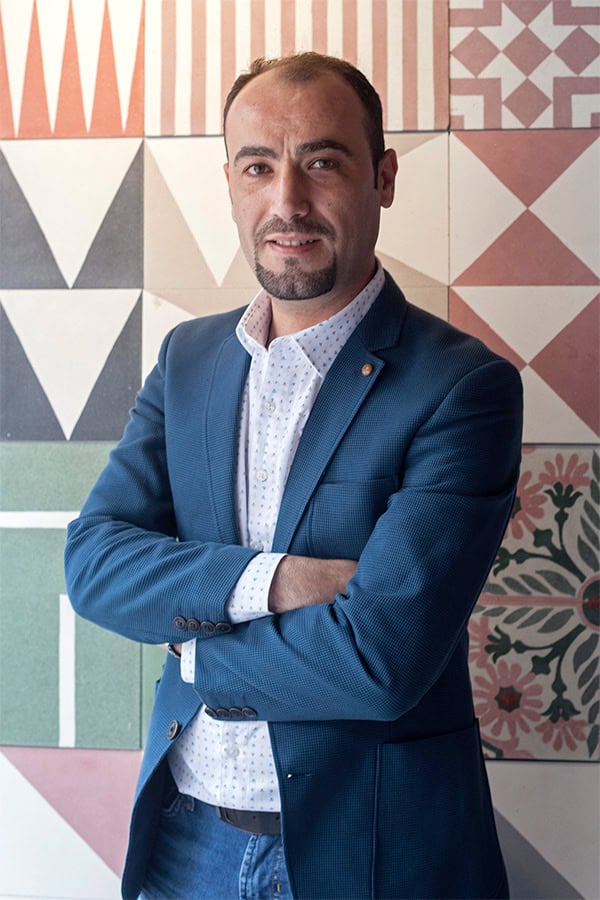 Eray is our Logistics Expert and he's been with us since the very first day of Otto. He manages our logistics operations and he is responsible for delivering our tiles just in time as we promised.
Selin is responsible for the coordination of our operations in Istanbul. She is the backbone who connects people and tasks.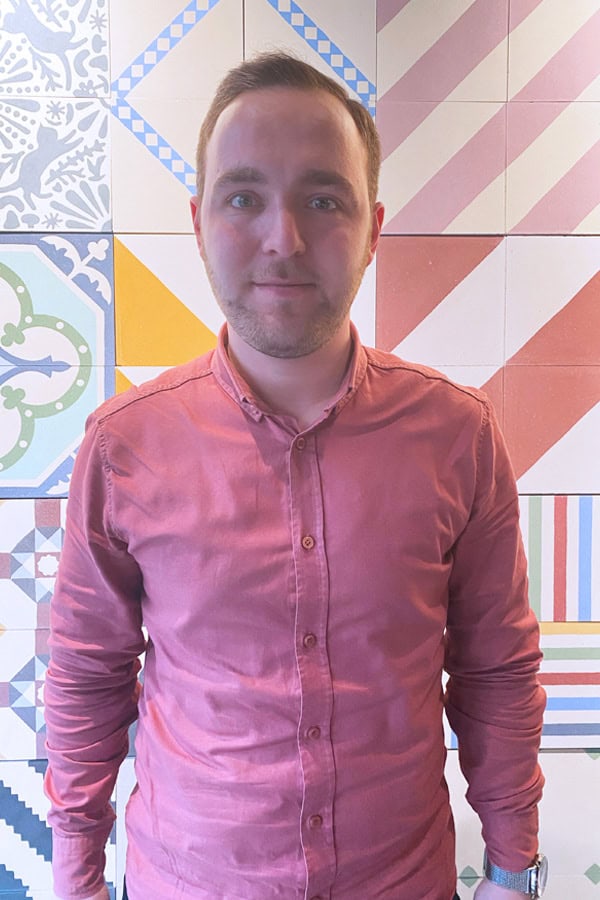 Burak Yildiz
Export Specialist
Burak is responsible for arranging smooth exports for worldwide shipments.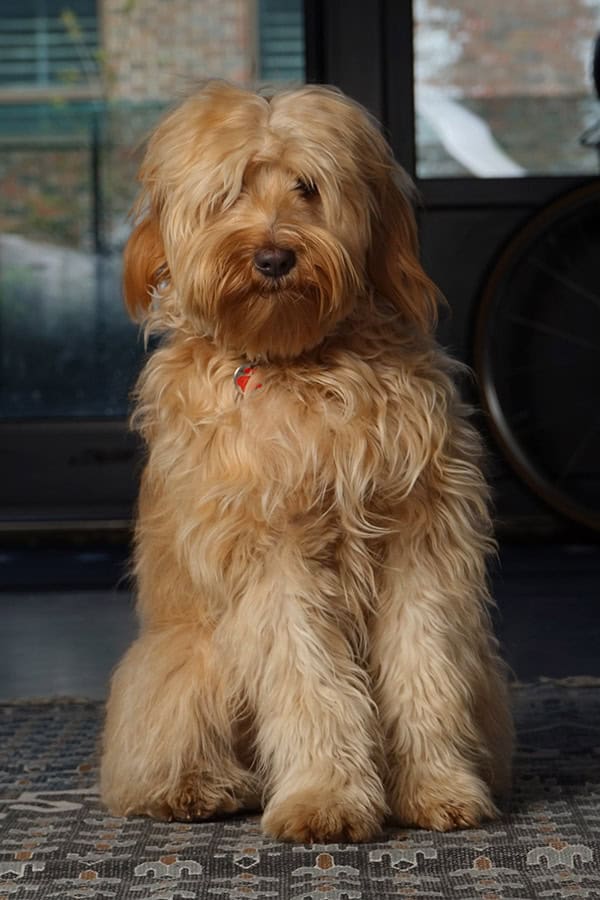 Kirpik
Chief Happiness Officer
Kirpik comes from the land down under. She is an Australian Labradoodle. She's responsible for a range of team happiness initiatives.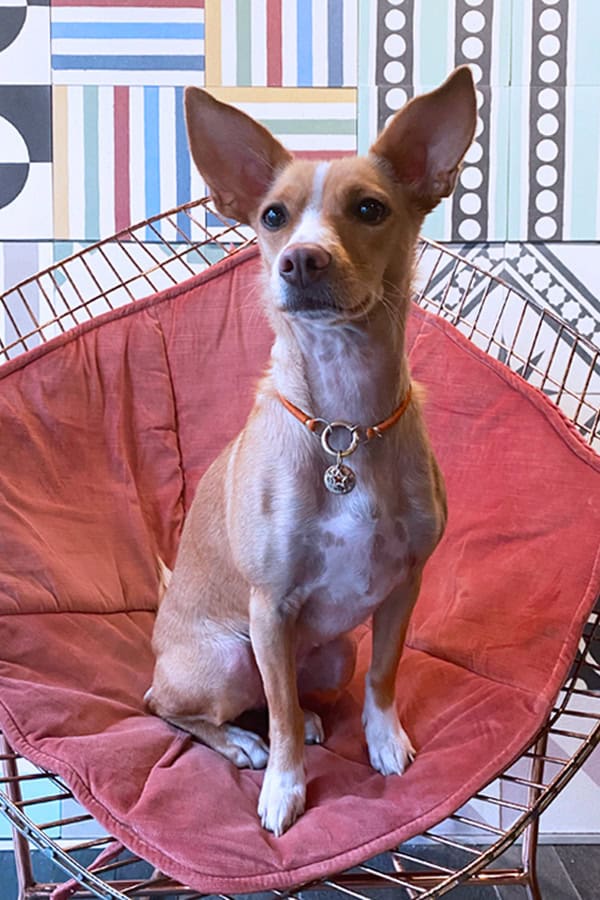 Cashew
Chief Happiness Officer
Cashew is responsible for a range of team happiness initiatives at the Istanbul office.