Too many beautiful tiles and hard to choose… You are full of ideas and don't know where to start? Don't worry! Our design team come to the rescue.
1 Do a little research and find your desired style. Our Instagram and Pinterest pages would be a good starting point. Bookmark the images you like.
2 Decide which type of tile you want to use. If you are indecisive, no worries. You can either use one tile type or mix the styles. 
3 Take a few photos of your space and measure. Try to find the average tile area for the walls and floors. It would be great if you could also share your space's exact dimension.
4 Use the Free Design Consultation Form and be as specific as possible. Share your Instagram/Pinterest inspirations and photos of your space.
5 Our team will contact you, and we'll prepare your design presentation and share it with you within days.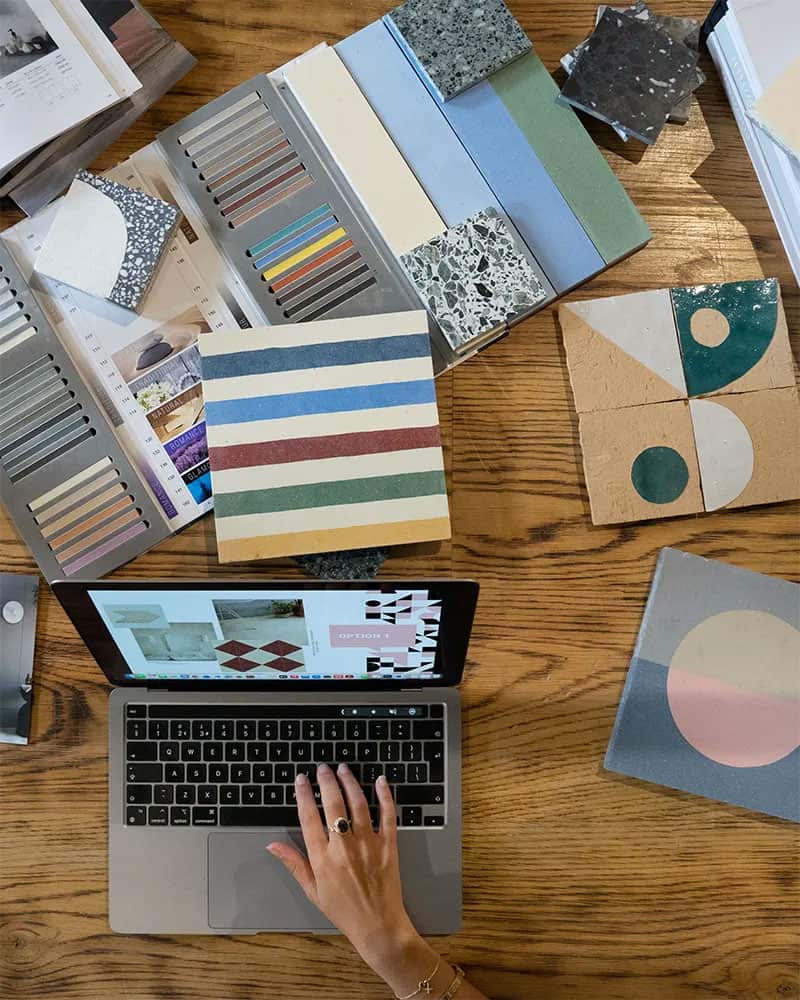 Free Design Consultation Form